"A-List has been an amazing agency! I have been with the agency less than 3 months and I am working on my 3rd film, been a part of a virtual audience on television, and done a commercial with my family. The past year taught me to follow my dreams and A-List has allowed me to do that. The staff listens to any questions or concerns I have. The agency has been very open and honest with me about bookings, events, and their expectations of me. I was blessed enough to have been offered representation by 3 other agencies. I am SO GLAD I chose A-List!"
"All three kids are learning valuable skills in self confidence and working with adults in a creative industry of entertainment. If they continue to want to pursue acting and modeling; we will support them but if they choose another path in life, we know they have learned valuable lessons in life. All three of my children have worked on Television pilots, continuing series, major films and independent films. They have been fortunate to have speaking roles, background roles and photo-double roles. The opportunities are there and if your child wants to pursue it, A-List Models and Talent Agency is very supportive and helpful in guiding you and your child into this industry."
"A-List has been a strong asset and ally as we have maneuvered through the path of acting and modeling. Through this group, we have made friends and worked runway, movies, commercials and grown in confidence and experience."
Submit Your Application to A-List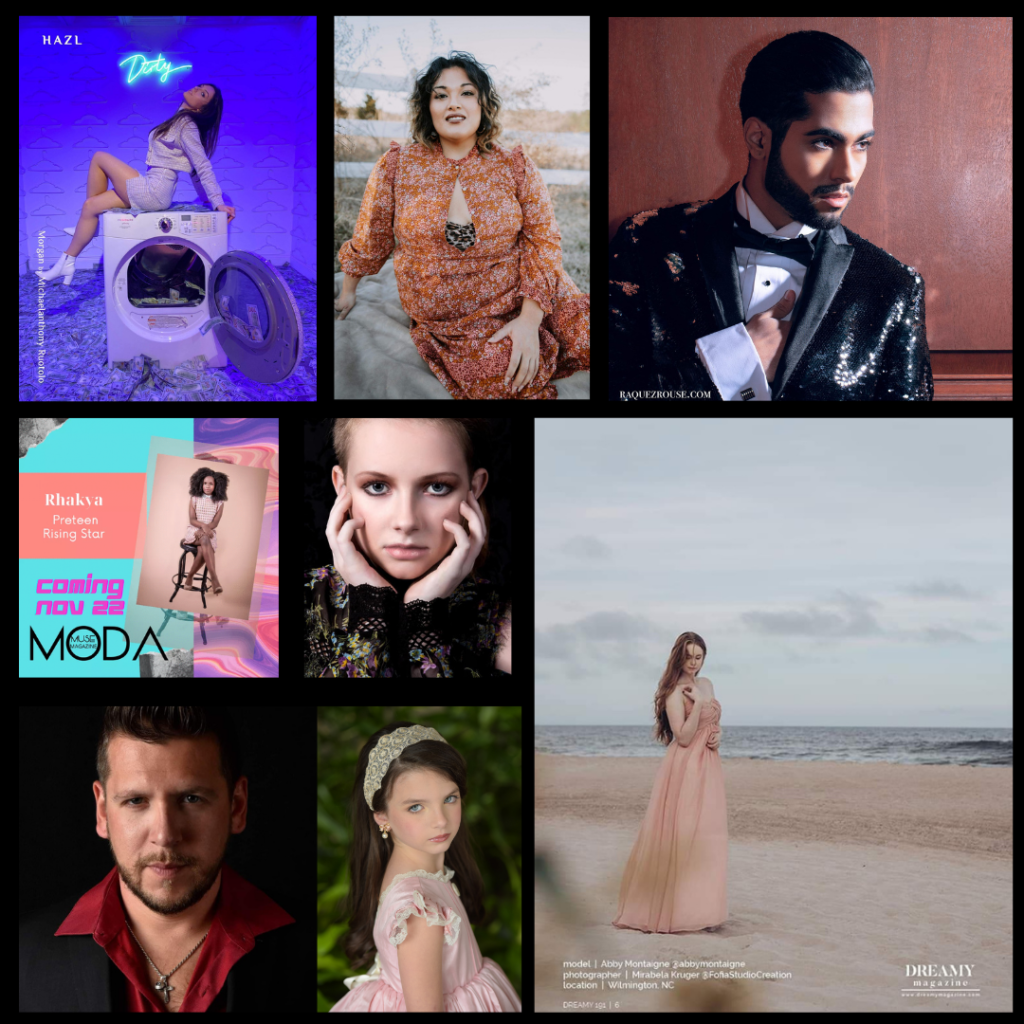 Clients We've Worked With
A-List Models & Talent NC
The Business Center at Lincoln Park North
3209 Gresham Lake Rd #160, Raleigh, NC 27615
Phone: 919-876-8201
A-List Models and Talent ATL
For available bookings and to hire talent for your next project, please contact A List here.